Wairarapa Montessori Primary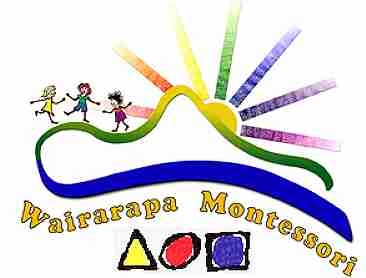 A 'satellite' class of Wa Ora in Nae Nae, Lower Hutt.
Wa Ora Montessori School

Our primary class opened on 30 January 2001, with 20 pupils,
head teacher Pauline Harter, and assistant teacher Trish Harris.

We are located in Masterton, New Zealand, which is a 90 minute drive northwest of Wellington.
Our unique location places us next to beautiful Henley Lake, and the associated
recreational areas and wildlife 'wetlands'. We are also situated within
Hiona Intermediate School. Since Hiona is for older children, we
have had to become a 'satellite' of a primary school (Wa Ora).




Our primary children hold a ribbon, which will be cut during the "Official Opening".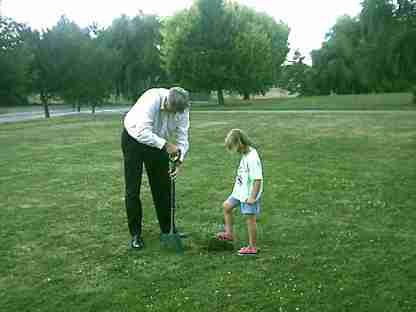 Wa Ora Montessori School principal Andries van der Zande prepares for our
new tree while Kathryn looks on.




Our youngest and oldest pupils plant the Kahikatea tree, New Zealand's tallest native tree.
'Kahikatea' is the name of our primary classroom; 'Kowhai' is the name of the pre-school classroom.





Pauline and Amy look on as our busy children plant the tree.



Singing and speeches were part of our Official Opening, on 31 Janurary 2001.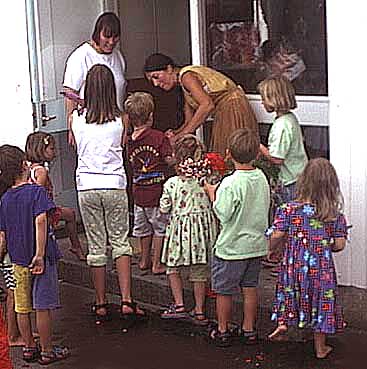 Teachers Pauline and Trish welcome pupils into the new classroom.


Thank you for all of the nice email from all over the world.
To say "hello" to Pauline and Steve, or our fantastic pupplease email us at:
juno@paradise.net.nz